Reading: Robert Repino presents "D'Arc", newest in the "War With No Name" series
Join us at 6:30 pm on May 16th for a reading of D'Arc, the newest installment of his War With No Name series, by author Robert Repino.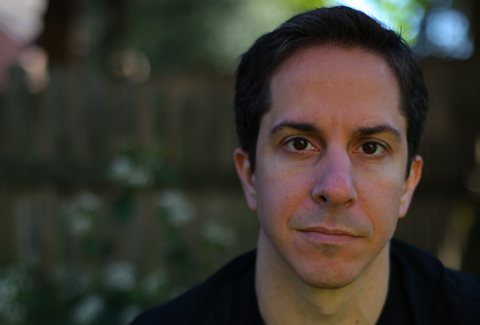 The startling saga of Mort(e) continues . . .
In the aftermath of the War With No Name, the Colony has been defeated, its queen lies dead, and the world left behind will never be the same. In her madness, the queen used a strange technology to uplift the surface animals, turning dogs and cats, bats and bears, pigs and wolves into intelligent, highly evolved creatures who rise up and kill their oppressors. And now, after years of bloodshed, these sentient beasts must learn to live alongside their sworn enemies—humans.

In a starred review, Publishers Weekly recently described D'Arc as "fantastic...well-drawn characters and emotional heft are hallmarks of this unusual series about the power of myth, love, and redemption in a dangerous time."
As a Philadelphia native, Robert is delighted to come back to his hometown for this event at PBC.
Event date:
Tuesday, May 16, 2017 - 6:30pm to 7:30pm
Get rewards!
Now every time you spend $100 with us, get $10 off your next purchase! Sign up on your next visit!